Global Expertise, Tailored For You
UMI Capital Holding: A dynamic, global force offering top-tier investment, real estate, and international trade services. Fostering growth through innovation.
OUR INVESTMENTS
Export Bureau

Export Bureau provides turnkey export services to all companies.

Healiday

Healiday is a tourism agency which combines "holiday" perception with "healing".

Marketing House by Eyula

Headquarter of marketing & PR professionals. Provide marketing & PR works in 8 languages ​​to global companies in global offices in USA, UK and Turkiye since ...

Tedavi Tour

Tedavi Tour is a medical tourism agency in Turkiye which officially provides services for the selection of treatments in Turkish hospitals and clinics for ...

Eselami

Global cross-border ecommerce platform.

Mete Arms

Mete Arms produces shotguns, air rifles; and exports them worldwide.

Pirikız

Fairy tail about the girl named Pirikız and her worldwide adventure where she gains friends and fight against evil witch.
INVESTMENTS IN INNOVATION
At UMI Capital Holding, we maintain a forward-looking approach to investing, actively seeking out innovative technologies and opportunities that hold significant potential for growth. Our strategic focus lies in identifying and nurturing ventures that promise reasonable profit, balancing the potential for high returns with a sustainable, long-term vision. This approach, driven by innovation and insight, allows us to contribute to shaping the future of various industries while generating substantial value for our stakeholders.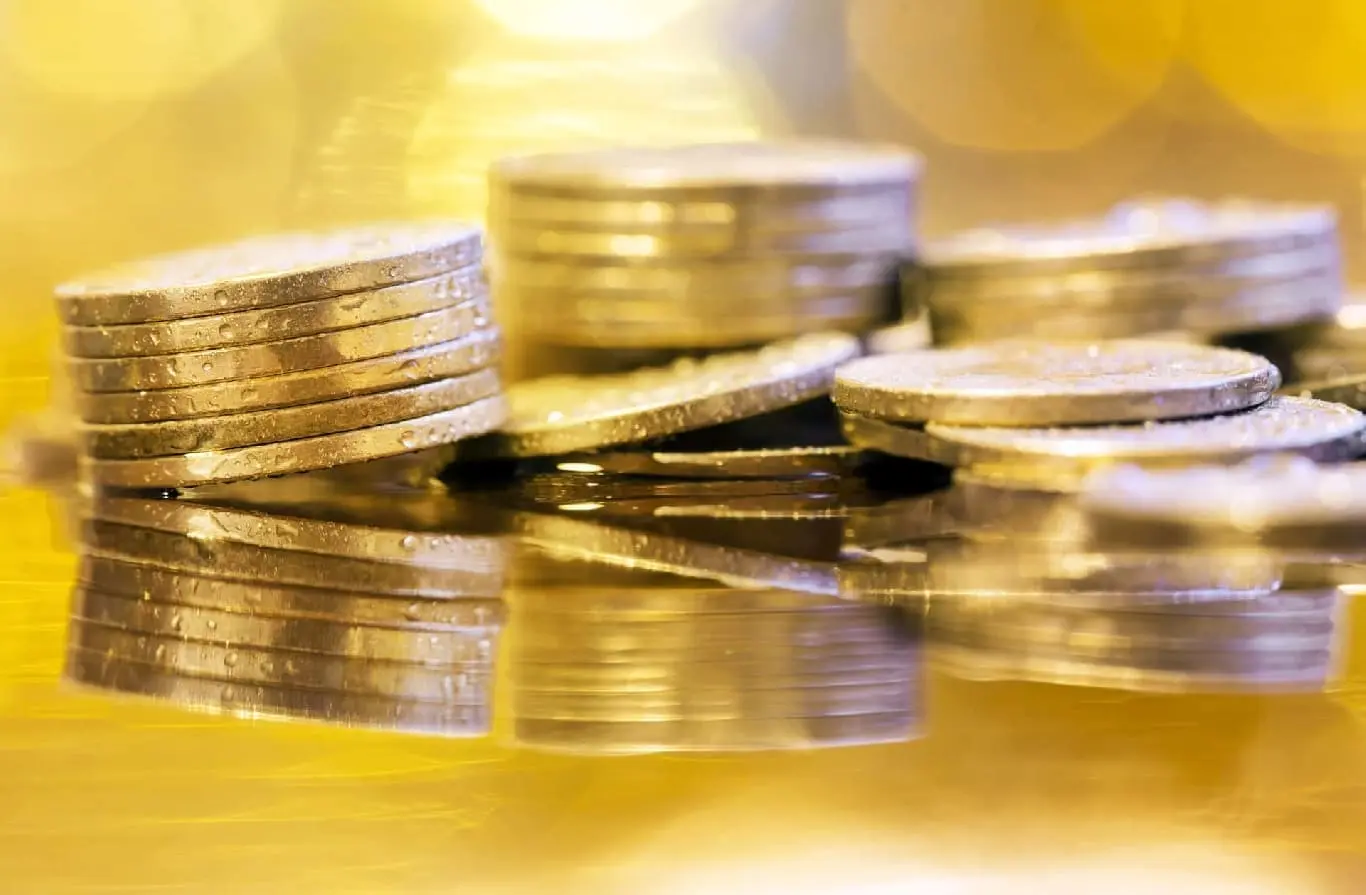 OUR SERVICES
These services underline our commitment to excellence, innovation, and sustainable growth, driving our leadership in diverse business sectors.
CONTACT US
Contact UMI Capital Holding with your requests and questions. Our global offices are located in Istanbul, Antalya and New York.